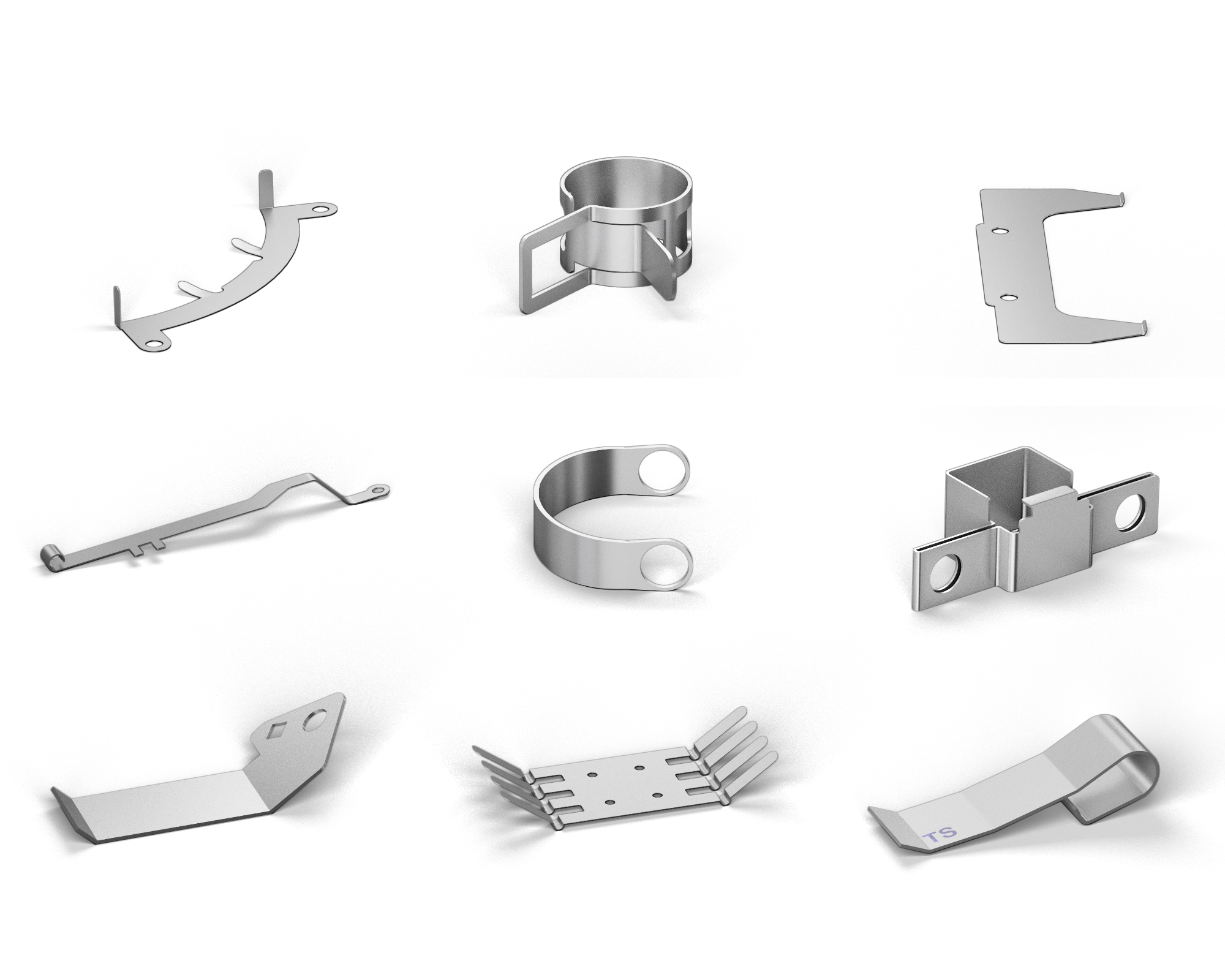 Metal Stampings
To meet the global rapidly changing and an additional service to our customers, we have successfully expanded into solar, LCD parts manufacture and process industry, experience in customized design and expertise over years and has been gaining the trust and recognition from customers become a leader of critical parts specified supplier.
---
We supply the most integration service in precision, metal, plastic spare parts in manufacturing and OEM works, with our professional experiences that we insist to supply a complete solutions for clients and help them to shorten development period of related new product. To date, we have transformed successfully became a one-stop shop & service of comprehensive supplier.
Specification
The minimum width: 0.05mm
The minimum thickness: 0.02mm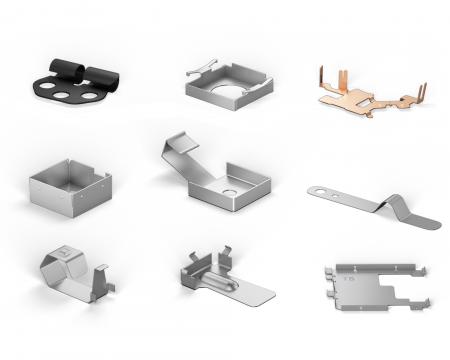 TSMC is an industry leader in the design and manufacturing of high micro precision parts, or called...
Details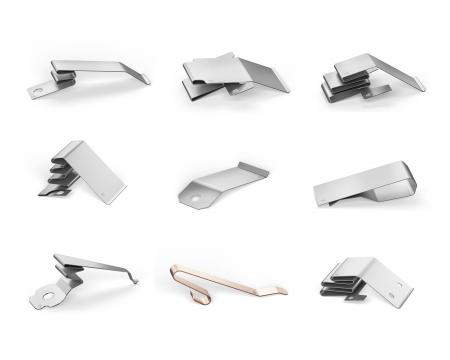 Since the rise of environmental awareness, the world is turning its focus to cleaner power,...
Details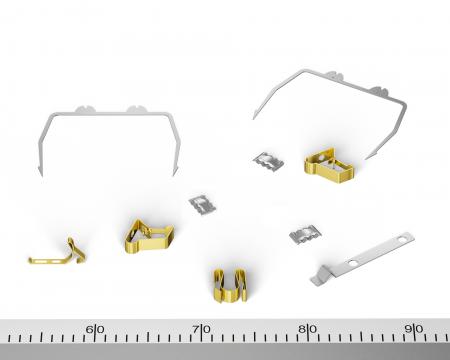 At TSMC, we can carry our micro-precision processing for rectangular, round and other shapes...
Details
Wave Springs
Full Catalog

Download
Metal Stampings | Spring Manufacturer - Tech Spring / TSI / TSMC
Tech Spring Manufacturing Corp. is one of the prime Metal Stampings | spring manufacturers based in Taiwan since 1987.
ISO accredited and manufacturing all types of springs, stamping molding and assembly of metal parts to Europe, USA, UK & Australia. We are specialized in the manufacturing, designing and analyzing all kinds of spring, such as wave springs (including of compression wave spring, wave single turn and nested spring), linear expander, retaining rings (including of internal, external, single turn and more turns), constant force spring, power springs (including of general and prestressed types), etc
Tech Spring / TSI / TSMC has been offering customers high-quality precision-made springs, both with advanced technology and 31 years of experience, Tech Spring / TSI / TSMC ensures to meet each customer's demands.