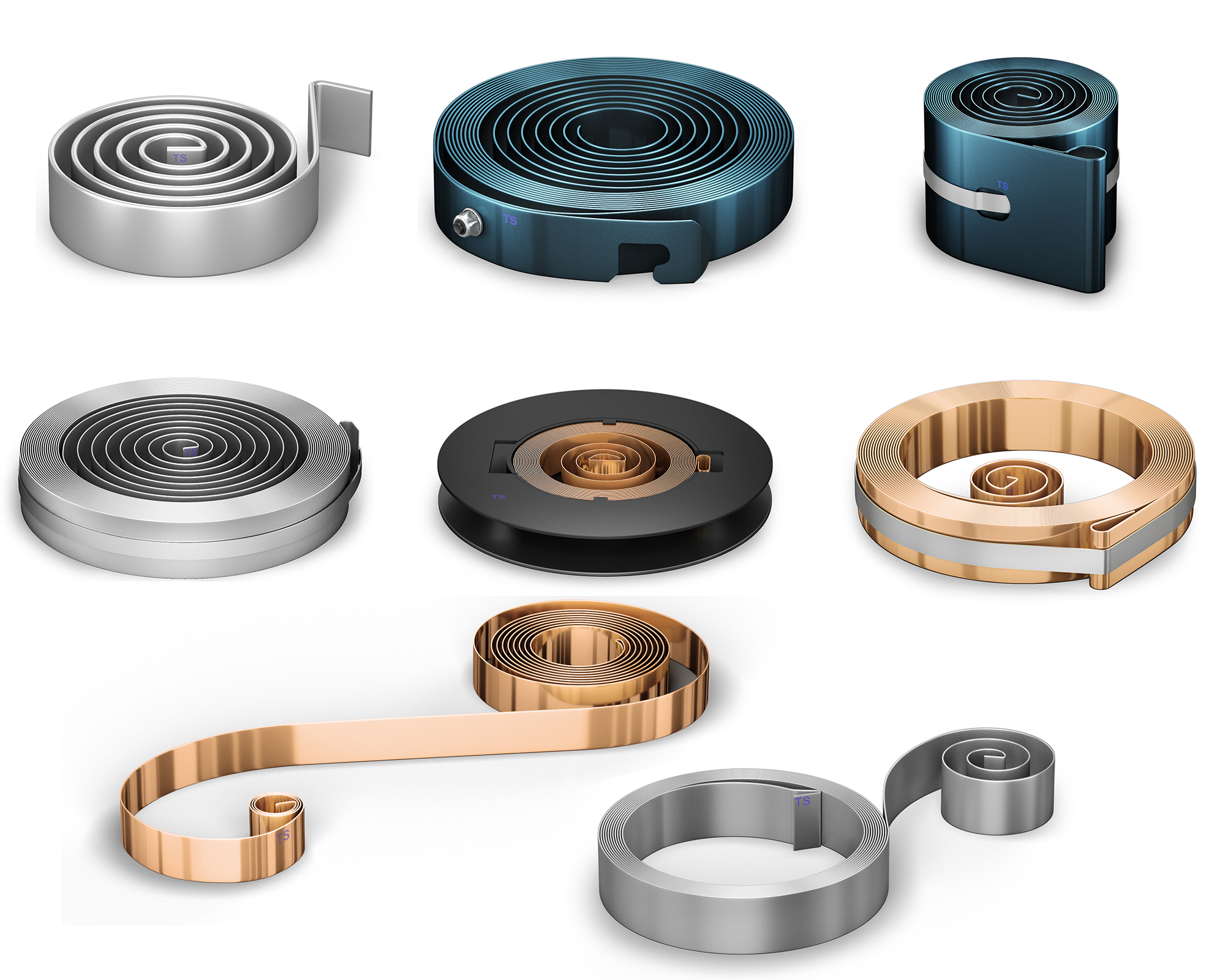 Power Springs
Power Spring is made by winding the steel stripe into a coil, the center of the spring is fixed on the shaft, and the external diameter is limited by a spring box. When the torque acts on the shaft, the spring is wound up and accumulates energy, and when the roll is unwound, deformation energy is released, and the reel is driven to output the working torque.
---
Power Spring is divided into general shape and pre-stressed shape. Pre-Stressed Power Spring is at least 25% more torque than the general power spring. Those methods are the same.
Power Spring is widely used in various forms of automatic rewinding mechanism.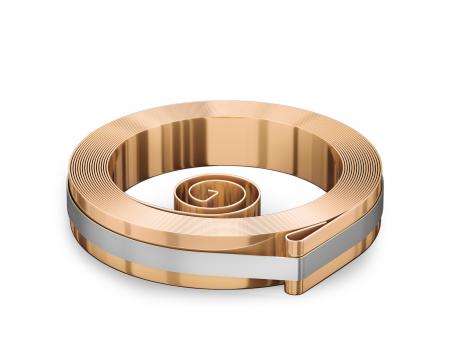 Power springs are sometimes referred to as clock springs, spiral torsion, flat spiral springs,...
Details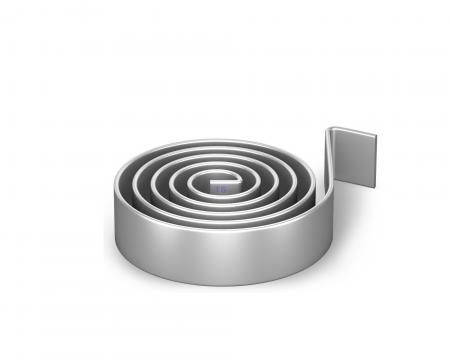 TSMC Spiral Torsion Springs also known as clock springs, flat spiral spring or spiral torsion...
Details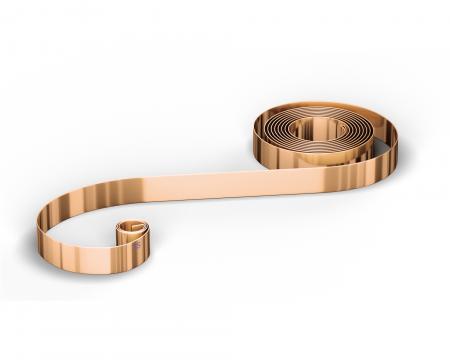 Both of our conventional power springs and back wound pre-stressed power springs are formed...
Details
Wave Springs
Full Catalog

Download
Power Springs | Spring Manufacturer - Tech Spring / TSI / TSMC
Tech Spring Manufacturing Corp. is one of the prime Power Springs | spring manufacturers based in Taiwan since 1987.
ISO accredited and manufacturing all types of springs, stamping molding and assembly of metal parts to Europe, USA, UK & Australia. We are specialized in the manufacturing, designing and analyzing all kinds of spring, such as wave springs (including of compression wave spring, wave single turn and nested spring), linear expander, retaining rings (including of internal, external, single turn and more turns), constant force spring, power springs (including of general and prestressed types), etc
Tech Spring / TSI / TSMC has been offering customers high-quality precision-made springs, both with advanced technology and 31 years of experience, Tech Spring / TSI / TSMC ensures to meet each customer's demands.