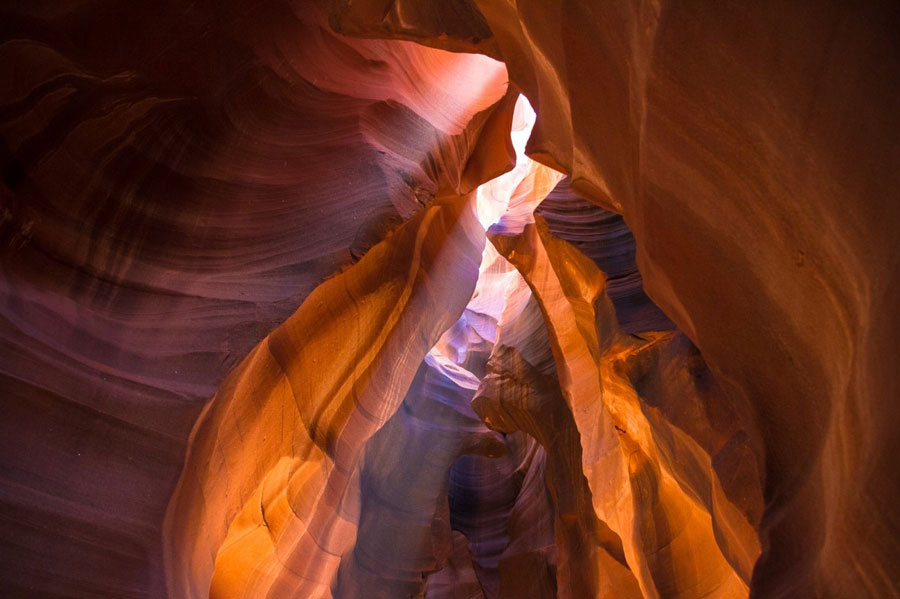 Controlled / Low Expansion
Wire which has a low or controlled rate of thermal expansion at room temperature, often used in metal to glass sealing or electronic applications.
If you have any questions about material selection, please do not hesitate to contact us. We can provide you with the best solution.
---