Best Sale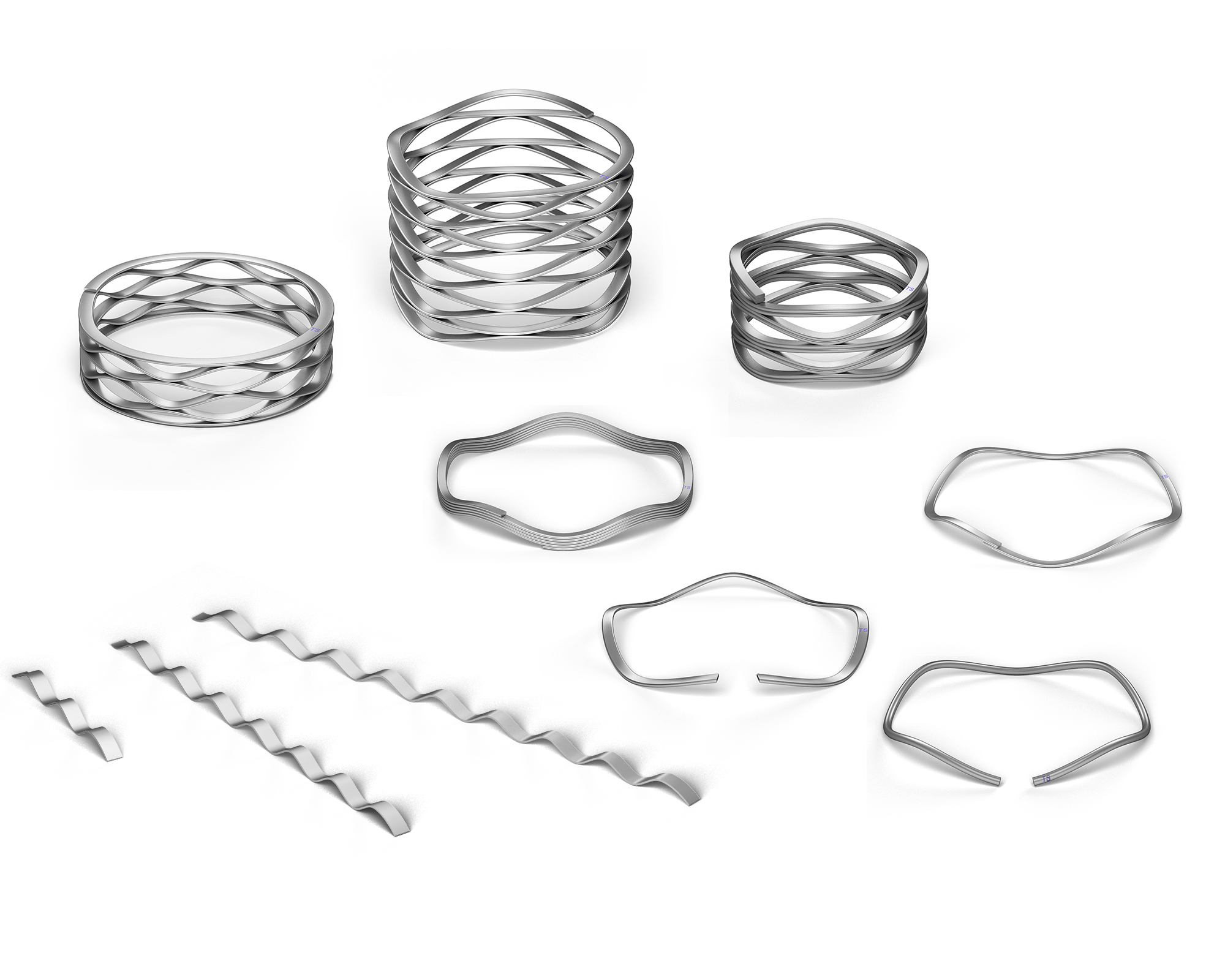 Wave Springs
Our wave springs can be used in almost any application. Savings of up to 60% during installation & smaller assemblies.
More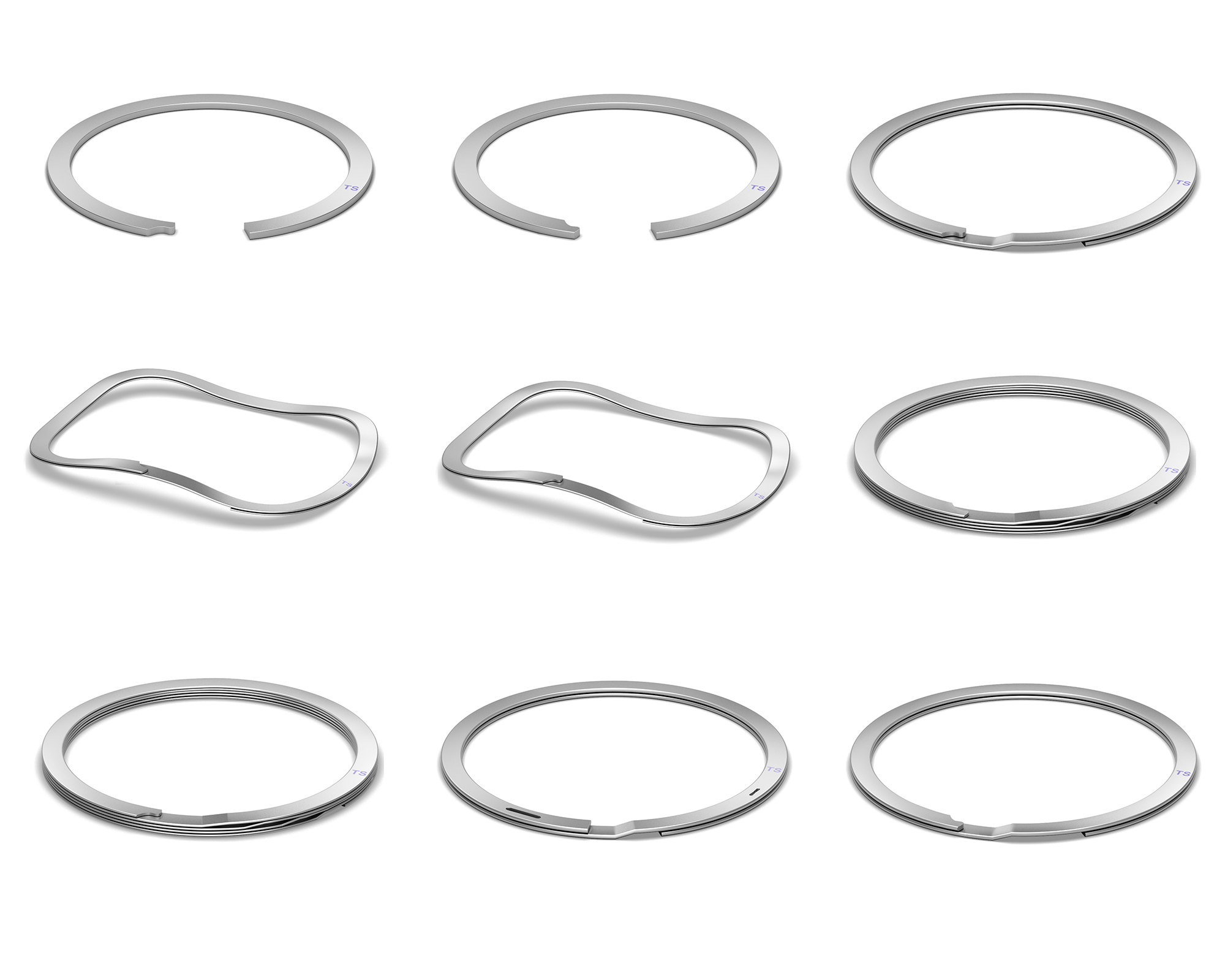 Retaining Rings
Multiple types of Retaining Rings are available & are widely applied to Pressure Gauge, Gear Assembly, Connector,....etc.
More
Wave Springs | Spring Manufacturer - Tech Spring / TSI / TSMC
Tech Spring Manufacturing Corp. is one of the prime precision springs | spring manufacturers based in Taiwan since 1987.
ISO accredited and manufacturing all types of springs, stamping molding and assembly of metal parts to Europe, USA, UK & Australia. We are specialized in the manufacturing, designing and analyzing all kinds of spring, such as wave springs (including of compression wave spring, wave single turn and nested spring), linear expander, retaining rings (including of internal, external, single turn and more turns), constant force spring, power springs (including of general and prestressed types), etc
Tech Spring / TSI / TSMC has been offering customers high-quality precision-made springs, both with advanced technology and 31 years of experience, Tech Spring / TSI / TSMC ensures to meet each customer's demands.
Stainless Steel DTD 189A (For Springs)
Iron Base Wire for wire springs, flat springs and wire products
This grade of stainless steel is widely used in the aerospace industry. It can be used for any TSMC spring product such as wave springs, retaining rings and compression springs.
Key Features
Typical Applications
Aircraft Locking wire
General Locking wire
Approx. Operating Temperature
-200 to 300°C
-330 to 570°F
Chemical Composition
Element
Ni
Cr
Fe
Mn
C
Si
S
P
Ti or Nb/Cb
Min %
7.00
17.00
bal
–
–
0.20
–
–
4xC
8xC
Max %
10.00
20.00
bal
2.00
0.15
–
0.045
0.045
–
Wire Type
Round
Flat Wire
Rope/Strand
Specifications
Designations